GrahLaxmi
Grahlaxmi is a symbol of trust since 2001 in Mansarovar, Jaipur. It is a multipurpose store with the aim of serving people for better shopping. Our goal of the business is to make your everyday shopping an easy job as compared to stressful shopping in other stores. Customers can refill their monthly orders through an easy in-store shopping or by placing an order via telephone or what's app.

We believe in excellence with exceptional customer service. We maintain the best quality products for our customers because their health and wellness is our social responsibility.
Enjoy Quality Shopping…..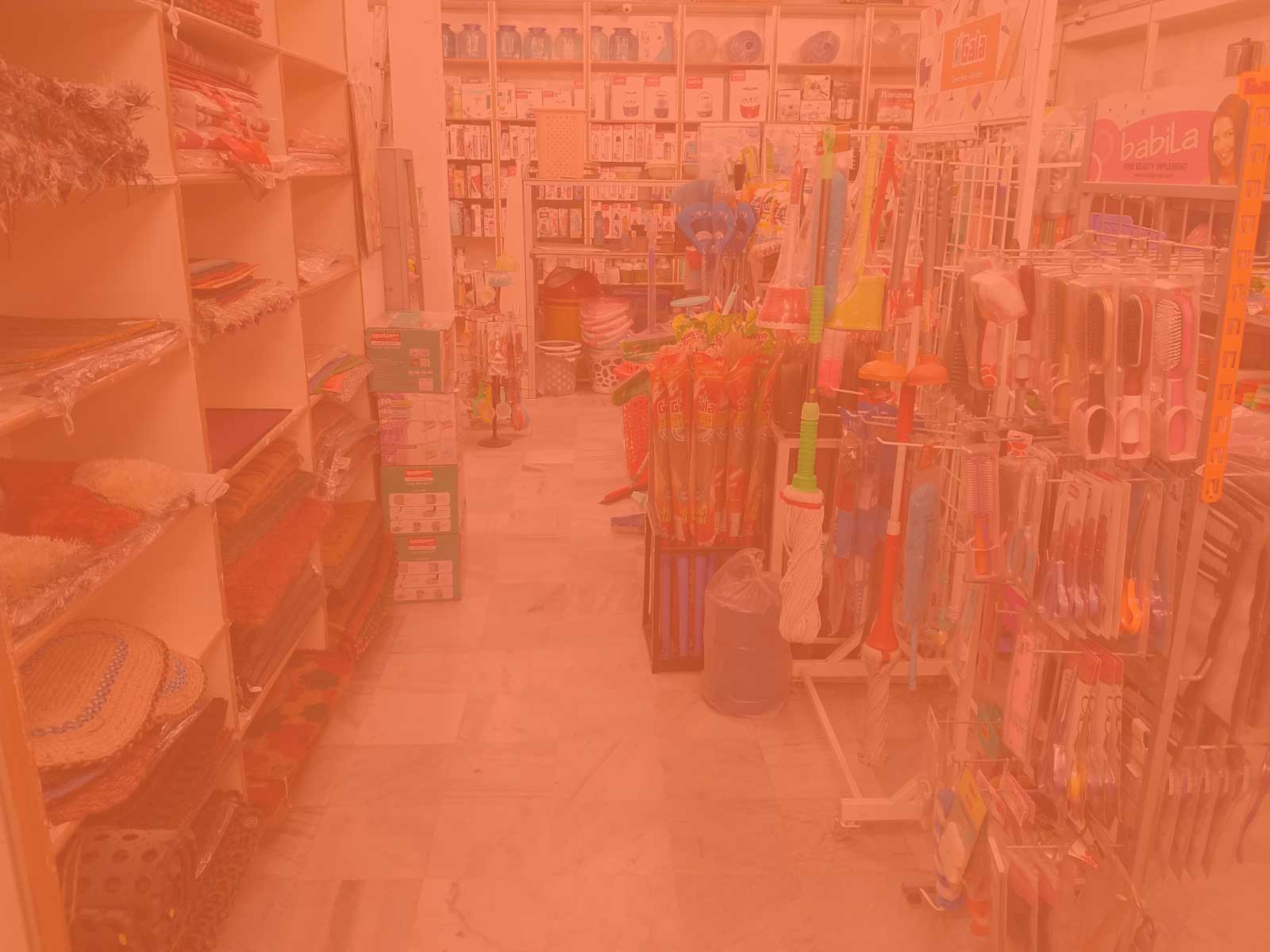 One Stop Solution
We offer a wide range of products and services under one roof for your convenience.
Save Your Time & Money
We offer hassle-free shopping with self-service store & experienced staff that saves your time as well as money.
Reasonable Pricing With Attractive Offers & Discounts
We offer discounts on MRP, loyalty benefits, special offers and bulk buy pricing to our customers.
Free & Superfast Home Deliveries
We ensure home delivery for the same day without any extra cost.
Fast Billing
No long queue for billing as we ensure the fast billing just after purchasing.
Fully Air Conditioned Store
Locate the nearest Grah Laxmi stores around you and avail the best of our products and services
Streamline Payment Options
Offer different payment options including Debit card, credit card, Amex, Sodexo, Zeta card, Paytm, G pay, IMPS transfer and Cash on delivery.
Quality Products With Proper Weight & Packaging
We personally focus on the quality of products like unpolished pulses, handpicked dry fruits etc. which are correctly weighted and packaged.
No Parking Issues
We offer convenient front door parking.
I am a regular flyer. Every time when I book my air ticket, I find the best rate from Grahlaxmi as compare than any other agent or online portals. This is the best place to book any type of ticket on cheapest fare with best services.

To Goa from Delhi I have received a ticket from Grahlaxmi Holidays. My booking process was completed within few second. The agent guided me in proper manner. We are very excited about the journey. I suggested for Grahlaxmi to my colleagues to use it. The service was prompt.

Bought a hamper for a friend. Wanted something different.They have an excellent array of freshly roasted nuts, chocolate and dried fruits, coffee and green tea. The staff were very helpful. There packing and presentation skills were impressive.

I really like this place. It is easy to reach, the staff is friendly and you get more or less whatever you need on a daily basis...over the years, the store has regularly updated itself when it comes to what it sells, and what the customers …

Regularly I am visiting more market in my place. They are providing good quality products, but the cost of products are high when compare to market prices. They should provide things and offers  for customer satisfactory rates.

Grah Laxmi in Jaipur has all grocery items from dairy to fruits and vegetables.It has good location with parking and is nicely organized and maintained.It offers good savings though there could be some more imported grocery items.

A good nearby option to purchase household items for me. They mostly have all the regular stuff needed on a day-to-day basis but they don't have the kind of variety you can get at Grah Laxmi Jaipur or any other big supermarket. Staff is good